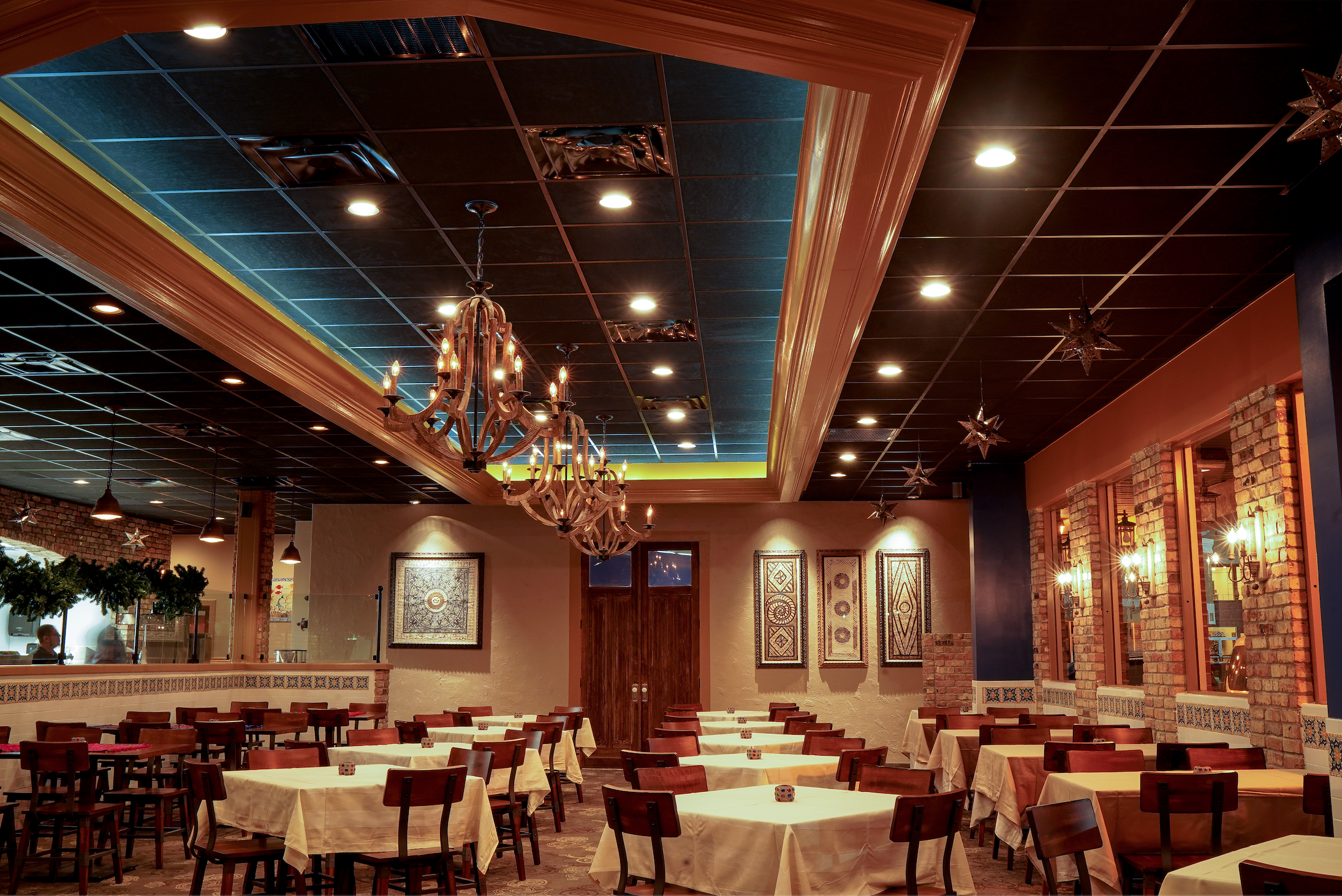 Now Open For Lunch
Hours of Operation:
Monday through Thursday: 11AM-9PM, Friday and Saturday 11AM-10PM
Sunday Brunch 11AM-3PM, Dinner 4PM-9PM
Happy Hour 4PM-6:30PM Monday through Thursday
MEXICAN INSPIRED, TEXAS FIRED
At his latest endeavor, chef and restaurateur Ronnie Killen invites patrons to experience Mexican flavors through his eyes. A third-generation Texan well-versed in the finer points of Tex-Mex, Killen has recently delved into the roots of the Tex-Mex tradition: regional Mexican cuisine.
Through studied research and immersive travels, Killen has developed an immense passion for Mexican ingredients, regional dishes and preparations.
Similar to the tenants of his own French culinary training, comida Mexicana celebrates the beauty of fresh, regional ingredients by elevating them with simple techniques. In the TMX kitchen, our talented team is doing the same with seasonal produce, local Gulf Coast seafood and the best meat and poultry we can find.
On our menu, you'll find both classic Tex-Mex plates enriched with elements of barbecue—a nod to Killen's Barbecue just a few minutes down the road—as well as Texas-tinged interpretations of Mexican fare, from barbacoa short ribs and ceviche, to chicharron pork belly and achiote-rubbed grouper.
From scratch-made moles and salsas to house-ground corn tortillas, each detail is thoughtfully prepared to create a transportive experience at your table. We look forward to sharing it with you.
For PR/media inquiries and other questions, please fill out the form below.